Discover Sophisticated and Modern Apartments in Fayetteville, NC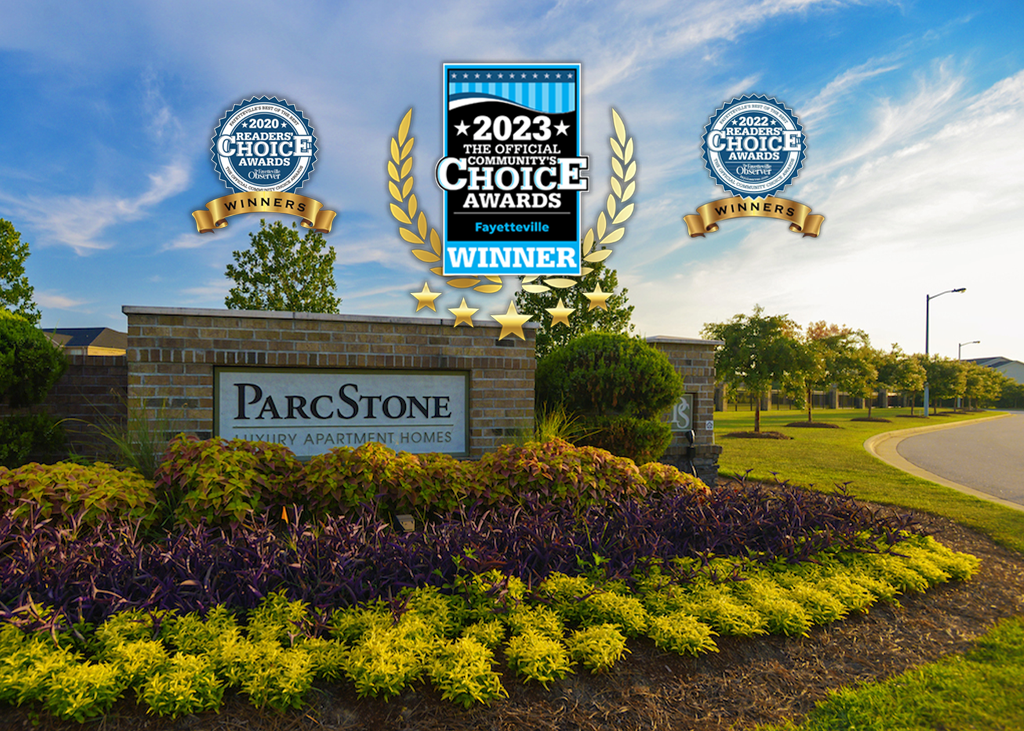 If you're planning to relocate soon to Fayetteville, NC, and are searching for a comfortable and stylish apartment, you've come to the right place. Our modern apartments reflect a timeless simplicity that offers endless comfort, convenience, and style. No matter your lifestyle and preferences, our one-, two, and three-bedroom apartments are designed to offer open and flexible spaces to suit every aspect of your life. We pride ourselves on providing the highest quality modern materials and excellent customer service to ensure you have the best living experience in Fayetteville.
Thoughtfully Designed Apartment Styles
Our approach to apartment living here in Fayetteville is simple yet sophisticated. We believe in creating versatile and easy-to-customize spaces to each individual's lifestyle. Our one-bedroom options feature a spacious floor plan and are the perfect choice for the solo dweller. If you're searching for something bigger, our two-bedroom apartments offer ample space for families or individuals who require extra living space. For those who seek the ultimate in spacious living, we offer three-bedroom apartment options as well.
Apartments With Endless Style & Comfort
Our apartments boast the highest quality modern materials that work together in a sleek and seamless manner to create a sophisticated and comfortable living environment. From the lighting to the appliances, everything in our apartments exudes style, functionality, and craftsmanship to ensure that you have everything you need to feel comfortable. Whether you're cooking up a storm in the kitchen or relaxing on your private balcony, you'll be surrounded in style here in Fayetteville.
Fantastic Amenities
At our apartments, we understand that convenience and comfort are essential. That's why we offer a range of amenities to simplify your life while providing endless entertainment and relaxation options. From our sparkling swimming pool, fitness center, and business center, you'll have everything you need to maximize your downtime here in Fayetteville.
Stellar Customer Service
We aim to ensure that our tenants are comfortable and content in their homes. We pride ourselves on providing top-notch customer service to ensure that any needs or concerns are addressed promptly and professionally. Here at our apartments, we believe in treating everyone as a valued community member, not just a resident.
Ideal Location
Our apartments are in the heart of Fayetteville, close to nearby shopping, fine dining, recreational activities, and entertainment. Our location is second to none, with excellent schools, secure gated access and proximity to major highways for easy commuting.
There is no better place to enjoy the sophisticated and modern apartment living experience than here at our apartments in Fayetteville, NC. With rich amenities, thoughtfully designed spaces, the finest modern materials, and unparalleled customer service, we invite you to make our apartments in Fayetteville your new residence. Book a viewing now and experience the ultimate in style, comfort, and convenience here in Fayetteville.