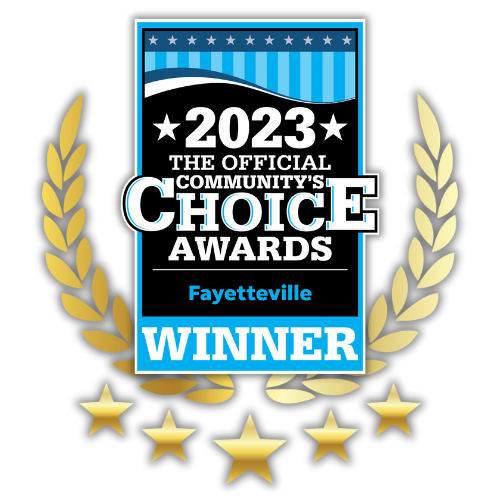 ONE BEDROOM APARTMENTS IN FAYETTEVILLE
Are you looking for a one-bedroom apartment in Fayetteville? Look no further! Our collection of one-bedroom apartments offers unbeatable functionality and meets the needs of singles or couples seeking a cozy retreat. With a wide range of architectural styles, you are sure to find the perfect fit.
Our one-bedroom apartments in Fayetteville provide incredible amenities and great locations. Whether you're looking for an apartment close to downtown or more removed from the hustle and bustle, we have something for everyone. Each apartment is unique, so take your time browsing through our selection to find the right fit.
The best part about our one-bedroom apartments in Fayetteville is that they are spacious enough to accommodate extra guests or family members if needed. There is plenty of room for hosting dinner parties or other gatherings, which makes it easier to get together with friends and family whenever you want.
We understand that finding a home can be stressful, but we are here to make it easy for you by offering some of the best one-bedroom apartments in Fayetteville. With our quality selection, unbeatable functionality, and incredible amenities, we guarantee you will find the perfect fit at our location!
We offer the best one-bedroom apartments in Fayetteville with location and amenities.