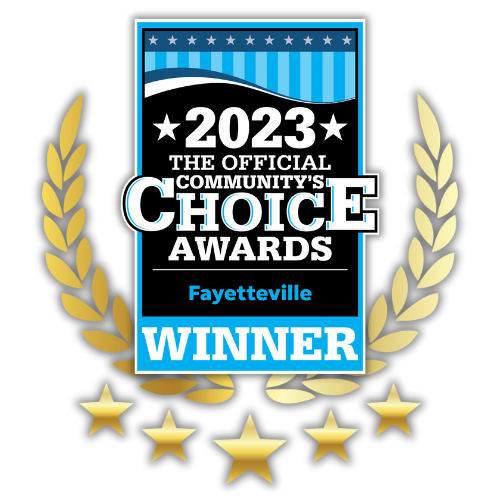 THREE BEDROOM APARTMENTS IN FAYETTEVILLE
The three bedroom apartments in Fayetteville offer a range of options to suit any lifestyle. With plenty of space for family and guests, these spacious apartments are perfect for those looking for more square footage in their living area. Whether you're a single professional, a young couple or a larger family, the three bedroom apartments in Fayetteville are sure to provide a comfortable and accommodating living space.
With three distinct bedrooms, the possibilities are virtually endless. Each room offers plenty of natural light and ample closet space so that each occupant can store clothing and personal items with ease. The primary bedroom features an en-suite bathroom and walk-in closet allowing for even more storage potential. With two additional bedrooms available, each one can be tailored to fit your needs – whether it's used as a home office, guest room, or nursery – the choice is yours!
The three-bedroom apartments are an outstanding choice for those seeking flexibility and convenience. Whether you need extra space for family or guests or just want more room to spread out; these apartments have something to offer everyone! With their modern amenities coupled with the convenience of being located near shopping centers and other attractions; they're truly perfect place to call home.